Have you ever had to send a file by email that refused to leave because it was too big ? Try Wetransfer, the savior of freelance graphic designers and video professionals.
Transferring files
As its name suggests, Wetransfer is used to transfer files. This cloud-based service was founded in 2009 in Amsterdam and has a free version that allows you to send up to 2GB and a paid version, WeTransfer Plus, that allows you to transfer up to 20GB.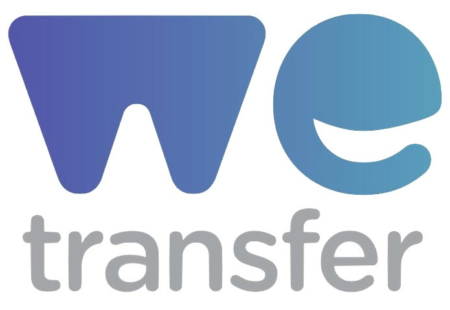 The free version requires no commitment, registration or account creation. Just go to the site and send the files. However, the recipient has only one week to recover the files that have been transferred to him.
The service is also available in several languages and, of course, the files can be sent anywhere in the world. This is a very interesting alternative to Google Drive, Dropbox, Framadrop or Hubic.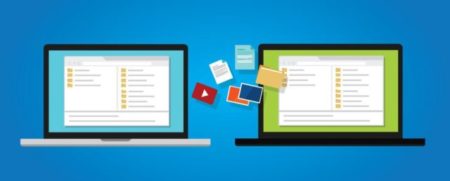 WeTransfer Plus
This is the paid version of file transfer with a sending capacity of up to 20GB. You can access it by clicking on the three small dots on the left next to the « Transfer » button, or in the middle of the screen, on « Get WeTranfer Plus ».
What else does it offer ? You can set a password and expiration date, which is 2 weeks by default in addition to being a backup software.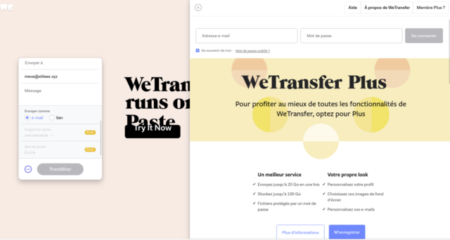 With this version, 20GB can be sent in a single transfer and you can keep up to 100GB of files on your account. Yes, you will have an account that you can personalize with background images, but also a personalized professional or personal email address. A real account in your image.
How to send a file ?
I tested the free version for you and I show you how I did it. I tried to send a video and audio file. Here's how it works.
First, you must go to the WeTransfer website and accept the terms and conditions and the use of cookies. I know it activates ads, but that's how the company makes money on the free version, so a little understanding :P. You will notice that the ads are scrolling in the background of the site.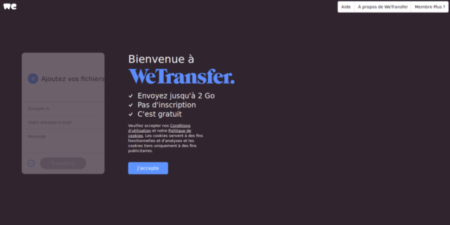 Then on the right, you will see a block with the mention add files next to a little something extra. To add your files (up to 2GB for reminder), click on the little extra and choose your file.
In the « send to » line, enter the recipient's email address, you can send the file to up to 3 different recipients in free mode.
Below, enter your email address so that you can receive a notification when the recipient(s) have downloaded the transferred files. You can also add a small message to the recipients. After that, click on transfer and wait until the transfer is done (at 100%) and that's it! You can now send it as an email or link.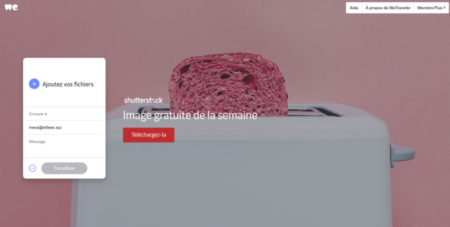 Don't worry, there are indications every time you place your cursor on a line, so you won't be mistaken.
How to download a file ?
Once your transfer is complete, you will be notified by email when the files are sent. You will also receive another email when the recipient has downloaded the file.
But if you are the one who receives the file, you will receive an email from Wetransfer notifying you of the sending. All you have to do is open the email and click on the link that will redirect you to the Wetransfer website. After that, all you have to do is click on the « Download » button to retrieve your file(s).
Personally, Wetransfer has been and still is very useful to me. I was able to transfer really large files in just 2-3 minutes with it. And in addition, I was notified when the recipient downloaded the file. Just to make sure we're on the same page. Now I can't do the « I didn't receive the file » xD trick anymore.
Graphic designers, video freelancers and other people who need to send large files to their clients/suppliers/principals, I advise you to use this transfer service. It's easy and very practical !