09/02/2019. World of Warcraft, the world's most popular massively multiplayer online game (MMORPG) since its release in 2004 to date. Let's go back in time, in 2006, I played the demonist gnome Fof. I was then playing with a bunch of friends that I had made directly online in the game.
I didn't know it at the time, but I was living a moment in my life that will remain eternally engraved in my memory, and that tirelessly creates in me a feeling of intense nostalgia…
Especially when I listen to the game's soundtracks that can be found on Youtube :
I stopped playing WoW in 2008 a few months after the release of the Wrath of the Lich King expansion.
I wanted to go back to it several years later, in 2018. But when I come back in the game, everything had changed radically, following the many other extensions released since. And I no longer found the social side that had made me spend nights there… I will not dwell on this great debate about « it was better before », but yes it was better before.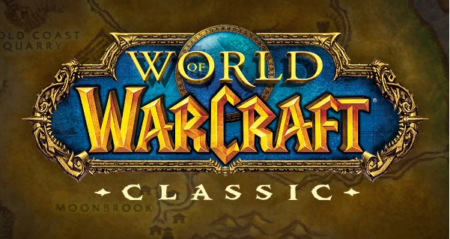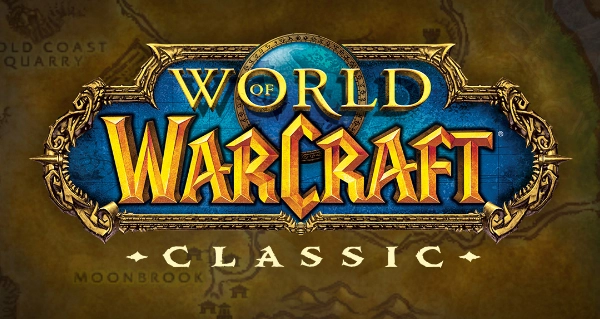 And after all the complaints of the « elders », Blizzard, the game's publisher, decided to release « World of Warcraft Classic » (the 2004 version) in mid-2019. A news that shook up the original WoW community, the « real ones ». I myself was very happy about it and thought that it would be the perfect opportunity to get back to it. Except…
Except we have to admit, our way of life has changed a lot since then. At the time, we were less « fast ». We took the time it took to do things. Today, we have to optimize every second of our day, skipping as much information as possible on the Internet, and using the most trendy mobile applications of the moment.
Today we « swipe » on Tinder, whereas 15 years ago we took the time to complete our profile and think about the first message to send to the coveted young lady on Meetic.
Could we agree today to spend 1 hour of our precious time just to set up a group to finally make an instance that we're not even sure we'll finish, and that if we get through it, we won't even necessarily get a piece of armor or a weapon for our class ?
The world has changed. We want everything, right now, and without effort.
I myself wonder if I would be willing to « waste » my time travelling from one part of Azeroth to another ? Remember, without a frame. You might think it's because I've had a lot more professional responsibilities since then. This is partly a reason indeed. Except that at the time I also had a job, and not everyone I played with was a Rmist or a truant student…
In our guild, we had young people, not so young, unemployed, but also teachers, workers, executives, singles and married men and women with dependent children.
New technologies, new consumption patterns, new life objectives imposed by modern civilization have taken away our patience and made us aware of the value of time. With everything we see on the Internet, we realize that one life is no longer enough to flourish. So you have to go fast, not waste time, optimize again and again.
Today, when I go to the bathroom, I take the opportunity to answer my emails on my smartphone, to save time. To think that at the time, we didn't hesitate to go to Strangleronce's tavern just to drink a pint of fictitious beer…
See also → ERP and CRM, let's talk about these two terms often used